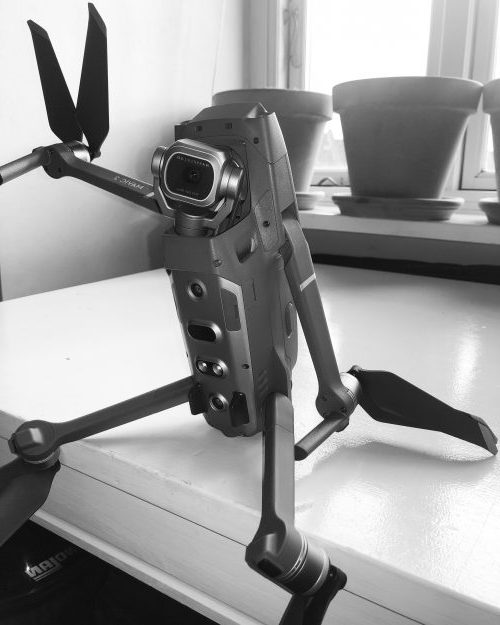 Drone
Jeg har fløjet med med drone, og taget billeder og video fra luften, siden starten af 2013.
Jeg er uddannet og certificeret af Trafikstyrelsen. Det gør at jeg kan løse en lang række opgaver med drone. Hvad enten det er stilbilleder eller videooptagelser, på landet eller i byen, så hjælper jeg gerne.
For tiden flyver jeg med en DJI Mavic 2 Pro, som kom på markedet i efteråret 2018. Den er lille i størrelse men leverer nogle helt fantastiske optagelser og billeder. Dens forholdsvis lille størrelse, giver også mulighed for at have den med ud på mange flere lacations. Det er bare er nemmere at få brugt en drone, man kan have i en rygsæk, frem for at skulle bruge en sækkevogn.
Dronen bliver både benyttet til at lave elementer til de produktioner INcaseOF laver, og til at lave seperate droneoptagelser og -billeder til andres produktioner.